Rising stem gate valves are a type of flow control valve that are commonly used in various industries, including oil and gas, water treatment, power plants, and chemical processing.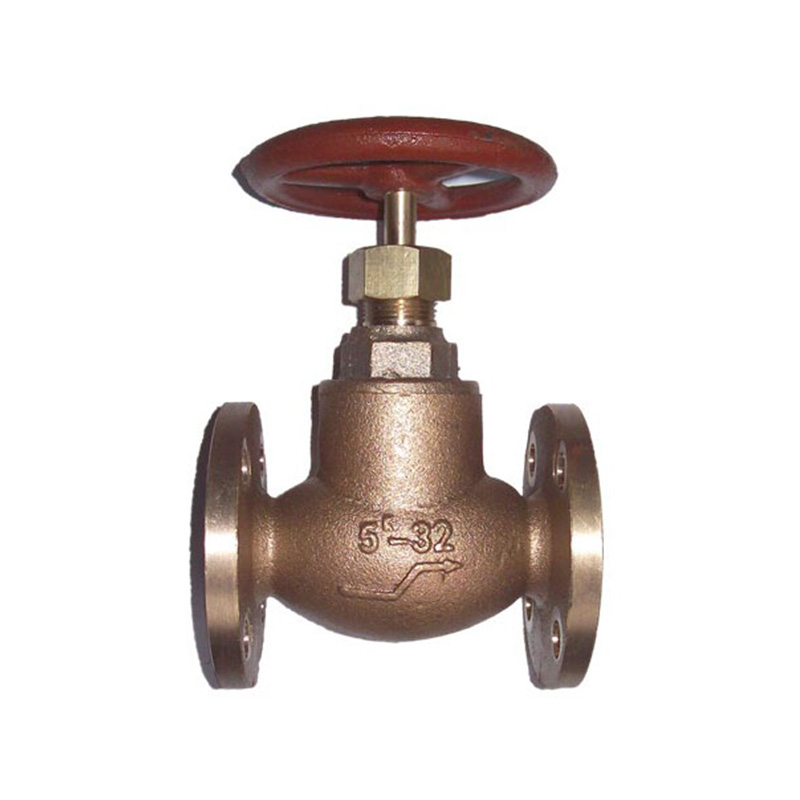 The main feature of a rising stem gate valve is its stem, which rises as the valve is opened. This design makes it easier to determine the valve's position and to see if it is fully open or fully closed. The rising stem gate valve consists of several components, including a body, bonnet, gate, stem, and handwheel. The body and bonnet form the casing that houses the gate, stem, and other internal parts. The gate is a flat plate that rises and lowers to control the flow of fluid. The stem is connected to the gate and extends through the bonnet, allowing the valve to be opened and closed. The handwheel is used to rotate the stem and open or close the valve. Rising stem gate valves are available in various materials, including cast iron, carbon steel, stainless steel, and brass, to suit the specific needs of each application. They can also be coated with materials such as epoxy or PTFE to enhance their durability and prevent corrosion.
Rising stem gate valves are available in different types, such as solid wedge, flexible wedge, and double-disc, depending on the application and flow requirements. These valves are known for their durability, reliability, and ease of maintenance, making them an excellent choice for a wide range of applications.
In conclusion, rising stem gate valves are an essential component in many industries, and their versatility and durability make them a popular choice for flow control.
If you want to know more,you can click here.